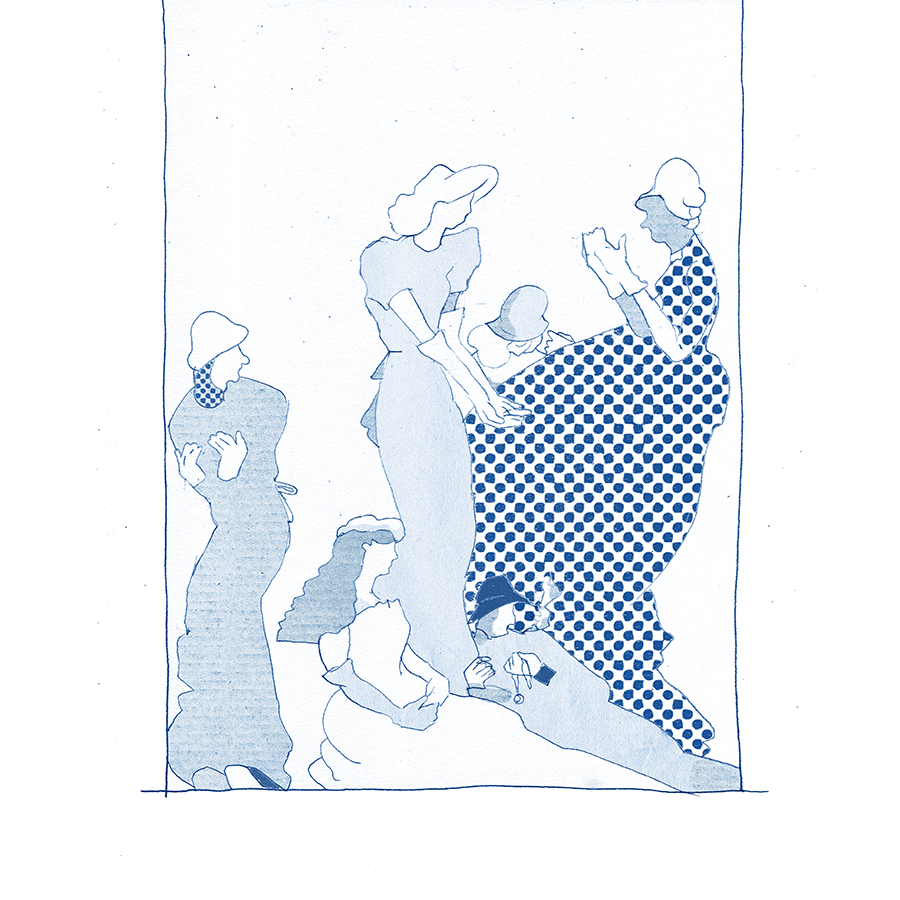 Furze Chan (Chan Ka Yee)
is an Illustrator, graphic designer & doll-maker. She lives and works in Hong Kong. Furze is a regular contributor to Obscura Magazine. 
As Furze is a graduate of Visual Communications from Hong Kong Polytechnic University in year 2006, graphic design has become an important base to her illustration works. Color pencil has always been her favourite drawing tool. She hopes to explore atmosphere and delicate emotions by using different kind of strokes and compositions.
Her previous clients includes JR Central Japan Railways, WWF(HK), J.Crew and Hightide.
Solo Exhibition:
2018〈Return〉at Midway Shop, April 27th to May 31st
2016 〈Red Blue〉 at BLANK, April 9th to May 8th
Group Exhibition:
2018 ASYAAF & Hidden Artists Festival (Seoul)
For collaboration / commission / wholesale inquiry / say hello
Send me an Email!


furgetlost@gmail.com