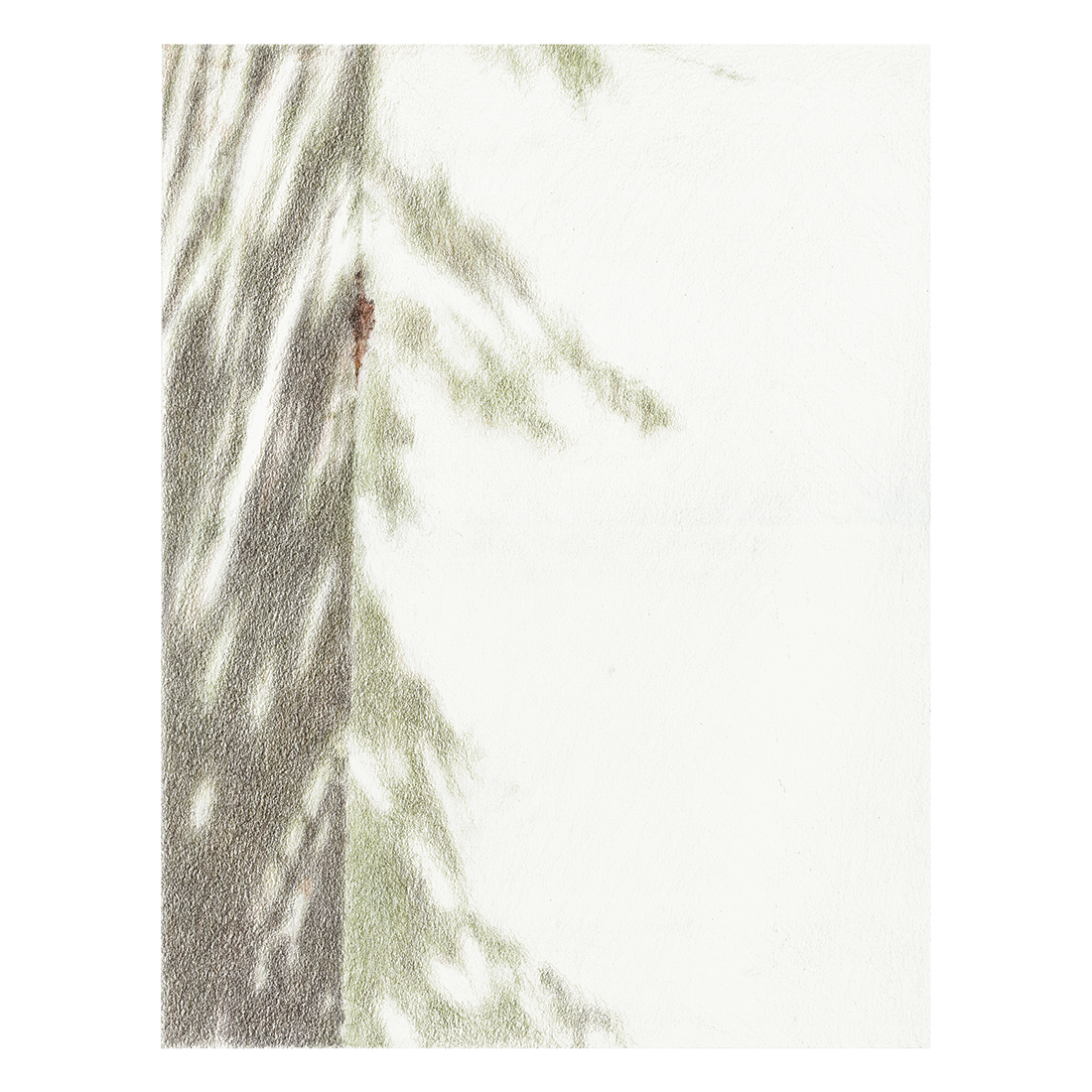 CAN WE HUG A SHADOW? IT HAPPENS TO BE A SUNNY DAY.

可以跟影子擁抱嗎?小孩問。
剛好陽光正燦爛,
於是你拉起小孩的手,
走到屋外的白牆前。
你指一指牆上樹影,
然後把小孩抱起,
一起微笑閉上眼睛。
樹影灑落你倆,
你輕輕嗅著小孩的臉,
嗅到了嫩葉清香。
Can we hug a shadow? The child asks.
It happens to be a sunny day.
So you take the child's hand,
And lead him to a white wall outside.
Looking at the tree's shadow on it,
You pick up the child,
And urge him to close his eyes.
Its shadow gently embraces you both.
The touch of fresh leaves is there,
When you bury your nose into his chubby face.
words by Irene Leung.