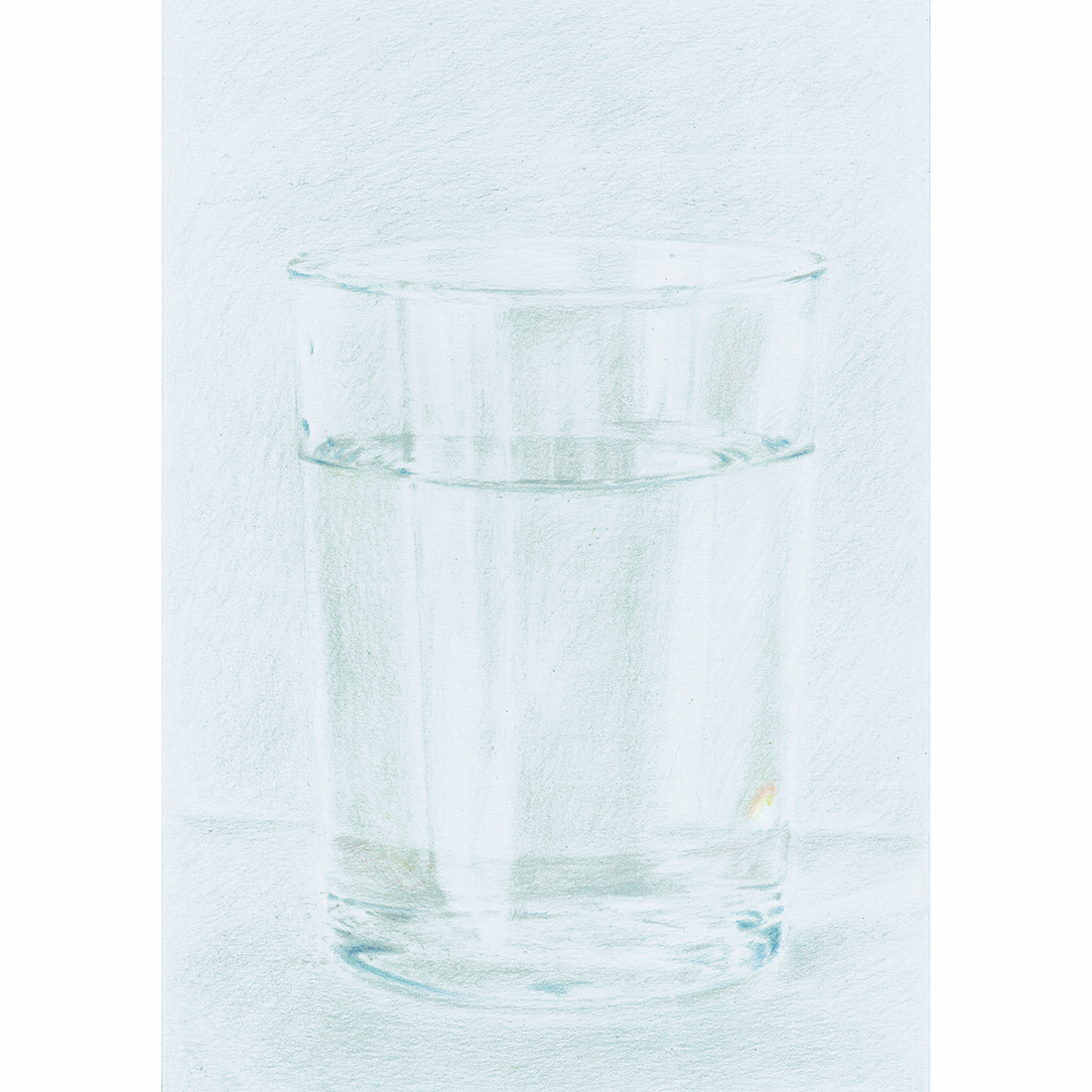 WHEN YOU DRINK A GLASS OF WATER, WHAT CAN YOU TASTE?


喝一杯清水,
你會嚐到什麼?
和煦細沙,
古爾德音樂,
孩童亂髮的畫面,
還是,就只是,給無數微小東西觸動的心跳感覺。
When you drink a glass of water,
What can you taste?
Warm sand,
Glenn Gould's music,
The sight of a child's ruffled hair,
Or just simply, the joy of being touched by unimportant things.

words by Irene Leung.