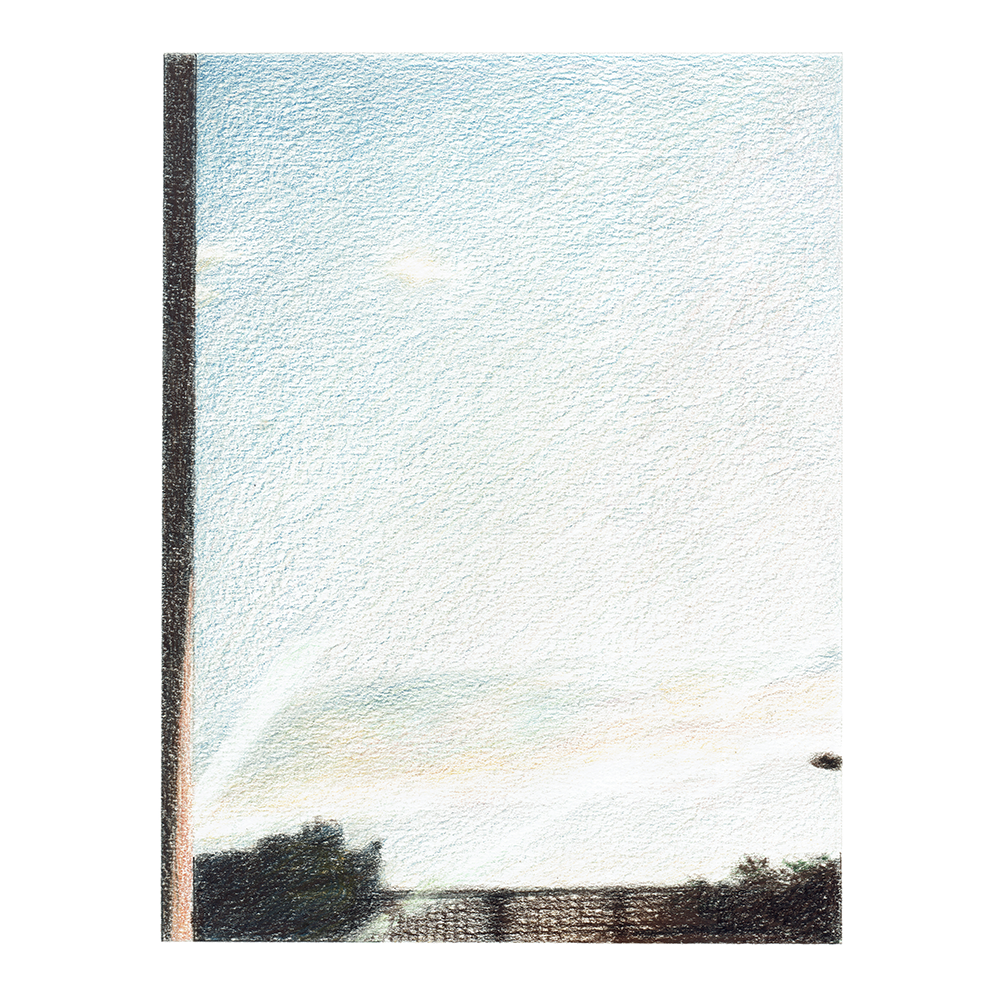 STAY STILL, EVEN WHEN THE WORLD IS SHAKING.


Healing starts
The moment you sit quietly
Inside the car and look out.
Everything moves except you.
Don't worry,
You are allowed to stay still
As long as you wish.
This is when you can finally tell yourself:
Embrace the raging ocean in your heart,
Touch shivering waves,
Weep salt water,
Then whisper love.
Even a small love.
words by Irene Leung.