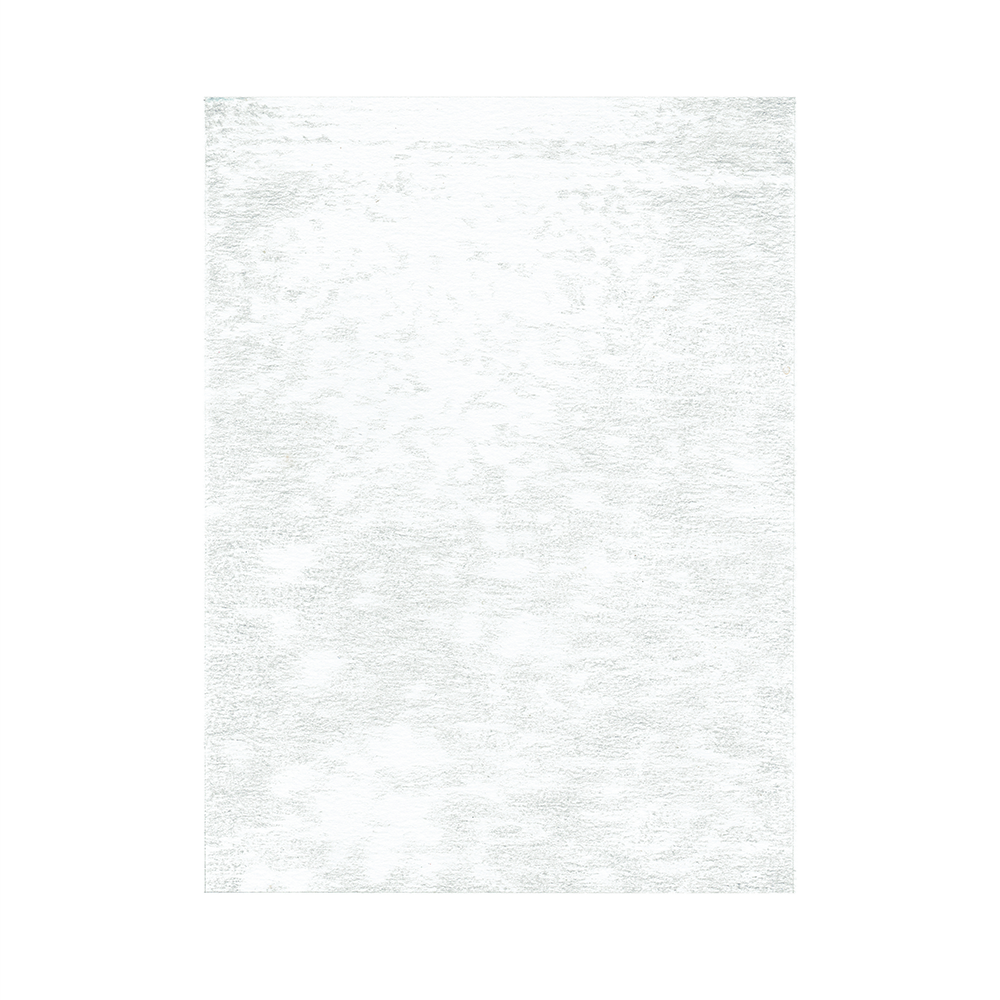 A CONVERSATION WITH THE SHORE, THE LOVELIEST BED IN THE WORLD.


清晨,我來到海邊。
一片波光在閃耀,
模擬嬰孩的心跳,
似有若無地,
綿軟細密。
我跟海浪說:
我們還好嗎?
它以搖晃的聲線回應:
來吧,躺下,是這兒了。
In the morning, I came to the shore.
Shimmering, a sea of light
Mimicked the heartbeats of a baby.
Barely there,
So soft and tender.
I asked the waves,
Are we okay?
It responded in its swaying voice:
Come, lie down, you will like it here.
*This poem was inspired by I Go Down to the Shore by Mary Oliver
words by Irene Leung.