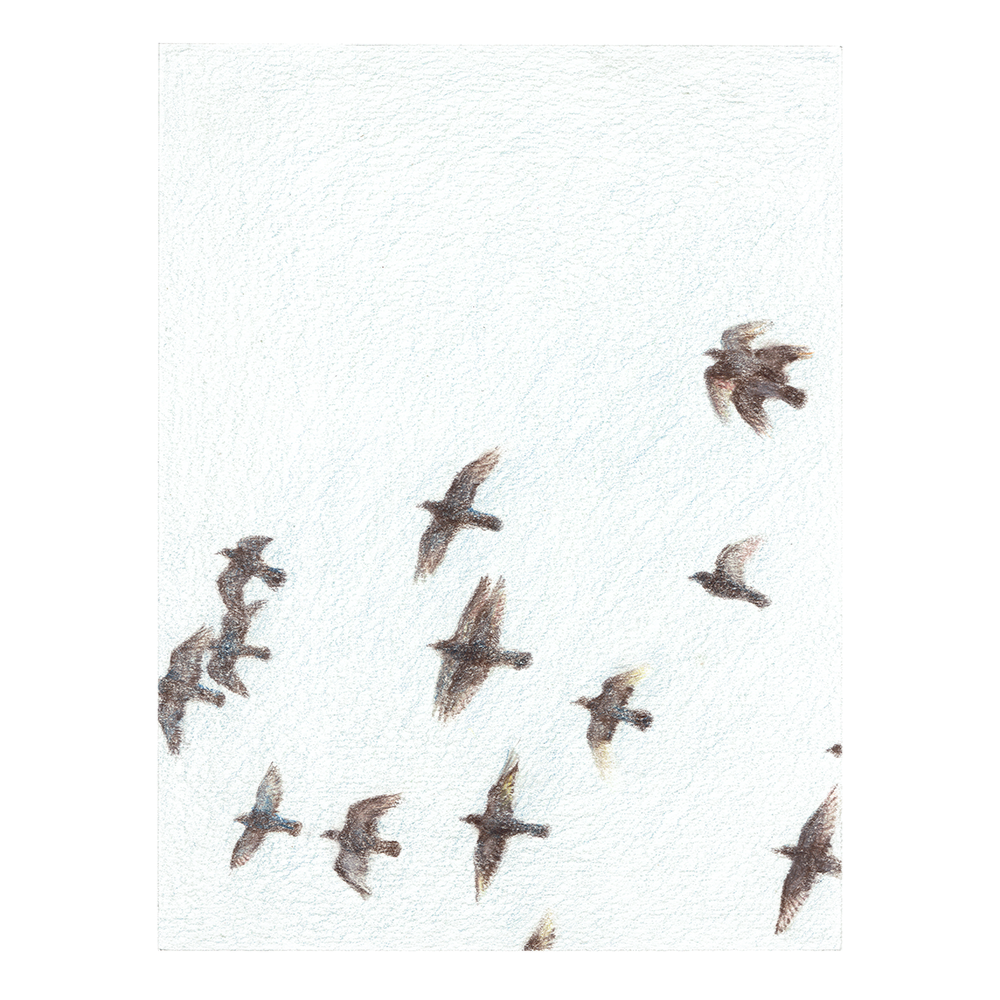 WE CAN DO SO MANY THINGS, ONCE WE HAVE WINGS.


也許,
當你抬頭看天,
正有一群熱心的鳥掠過。
牠們披著最柔軟的風,
以心無旁騖的姿態,
努力撫平起皺的世界。
Maybe,
The moment you look up at the sky,
A flock of enthusiastic birds happen to fly by.
Draped with the softest wind,
Absorbed in their free-spirited mind,
They are eager to smooth out wrinkles from this world.
words by Irene Leung.